Well, where do I start?
This was one helluva wedding.
Jay and Sarah's big day was held at Forget Me Not weddings, just outside of Byron Bay.
I can now see why they chose this venue - such an amazing spot, surrounded by the Byron Bay hinterland.
The love was felt all day long, and continued in to the night with a great 'festival' party feel - after all, these two did get together, and get engaged, both at the Rainbow Serpent festival. So good!
Thanks again J and SJ for having me - hope you enjoy the images as much as I did the day!
JK.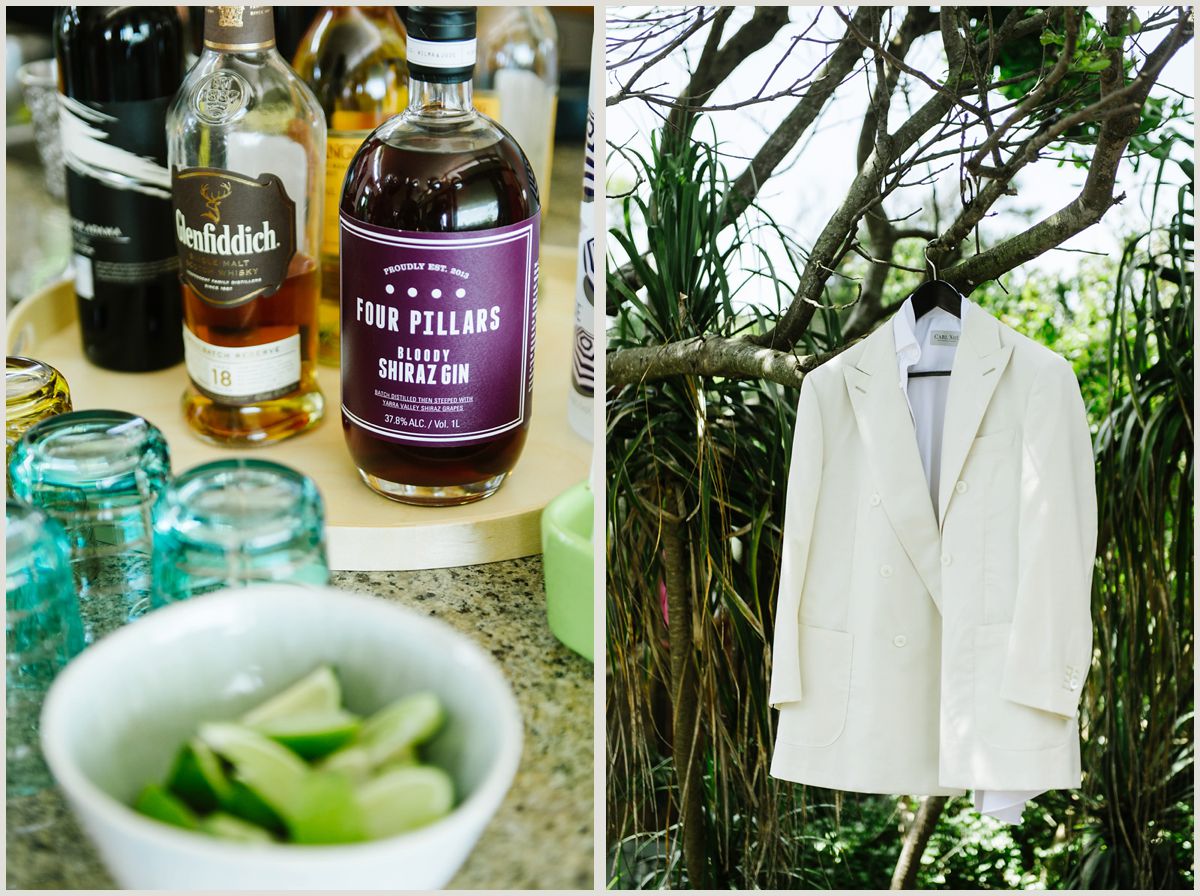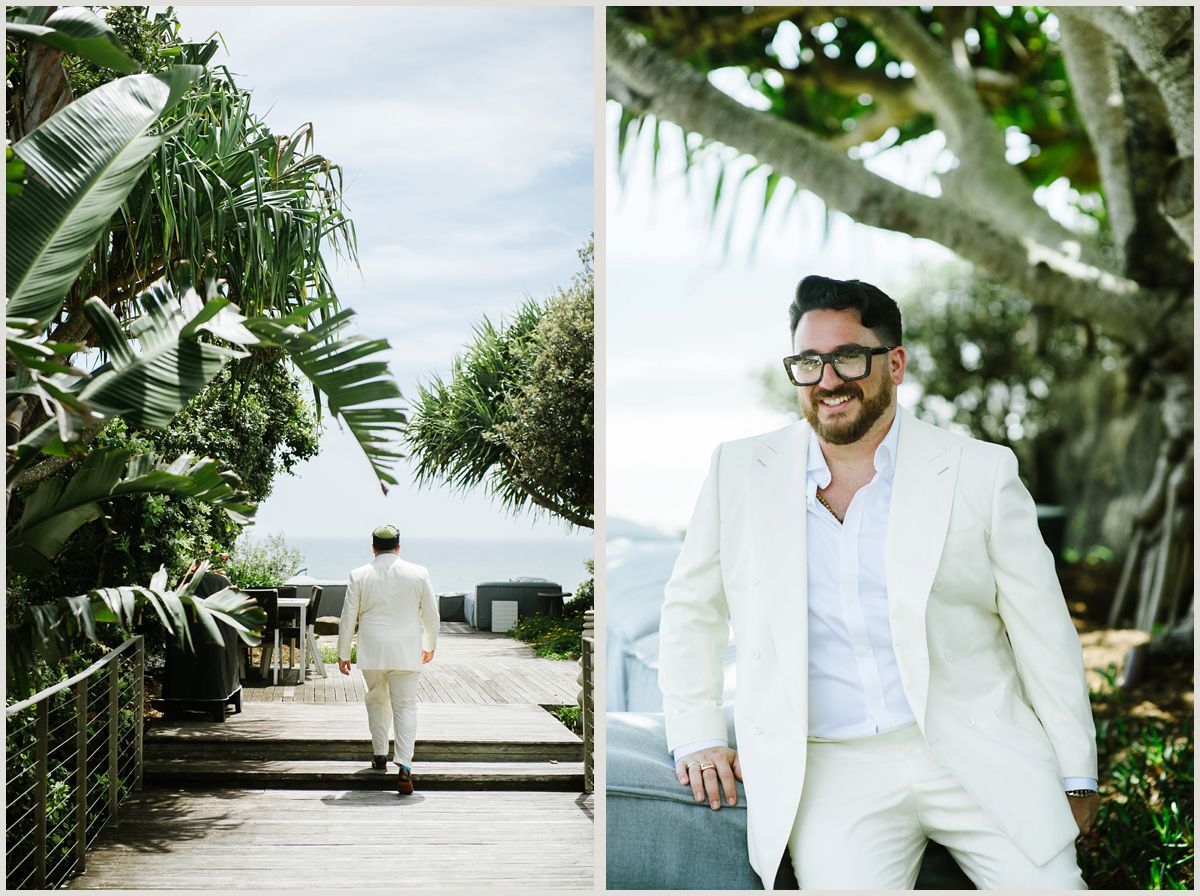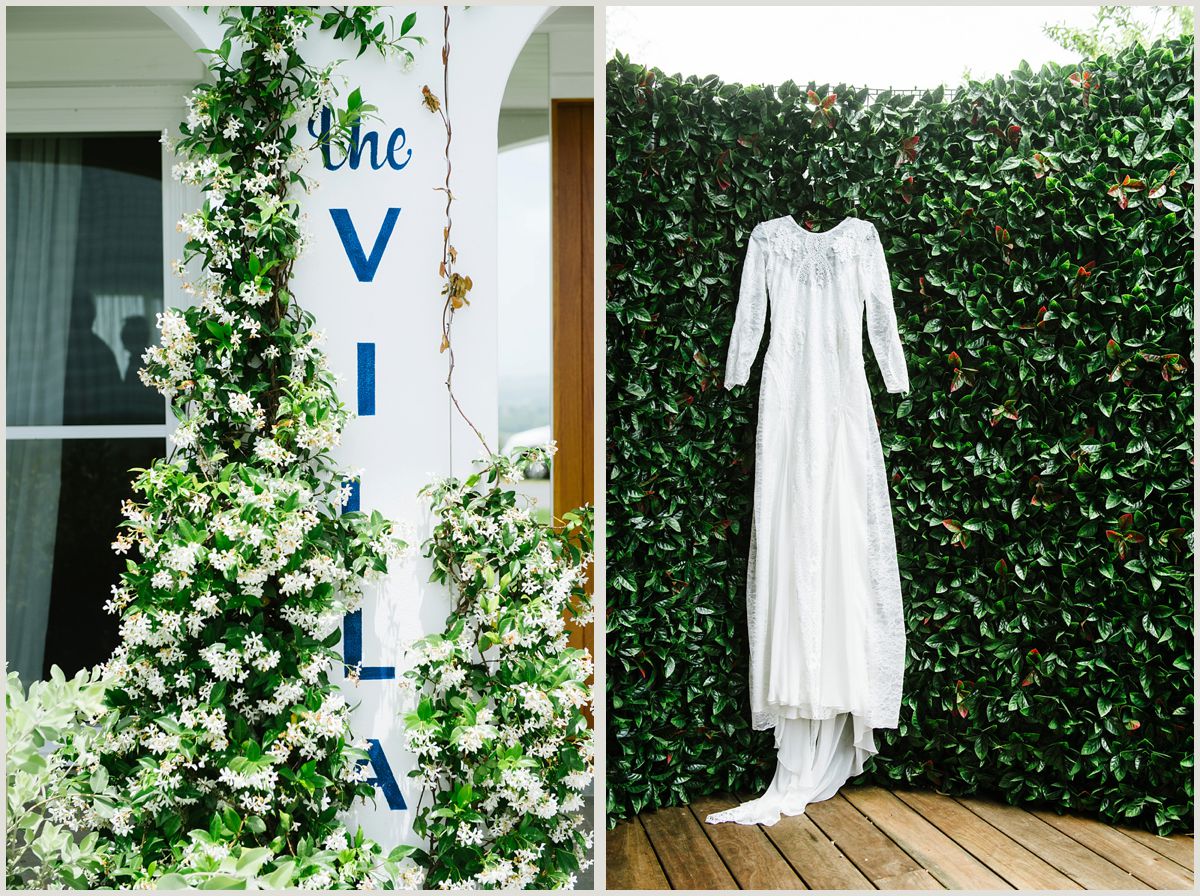 The wristbands from Rainbow Serpent were framed, and given to Sarah - how cool!